Tiarella cordifolia
Common Name(s):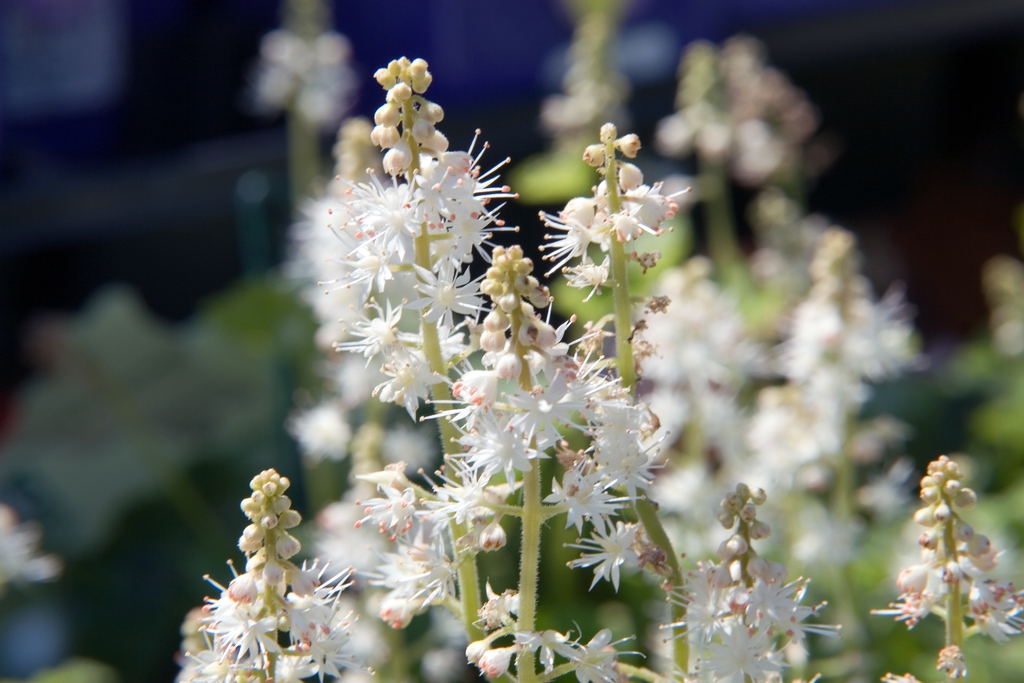 Cultivars / Varieties:

Tiarella cordifolia var. collina


Tiarella cordifolia var. collina

Tags:

#white#deciduous#perennial#wildlife plant#moths#shade tolerant#nectar plant#NC native#rhizomes#native garden#dainty#groundcover#spring interest#pollinator plant#native wildflower#wildflower garden#food source herbage#food source nectar#food source pollen#coastal FAC#bird friendly#flies#butterfly friendly#Piedmont Mountains FACU#pollinators#bee friendly#audubon#NC Wildflower of the Year
Attributes:

Genus:

Tiarella

Species:

cordifolia

Family:

Saxifragaceae

Life Cycle:

Perennial

Recommended Propagation Strategy:

Division

Seed

Country Or Region Of Origin:

Nova Scotia, Appalachian Mountains to Alabama West to Minnesota

Wildlife Value:

Flowers are attractive to bees, butterflies, and other pollinators.

Play Value:

Wildlife Food Source

Particularly Resistant To (Insects/Diseases/Other Problems):

Moderately deer resistant.

Dimensions:

Height: 0 ft. 5 in. - 1 ft. 0 in.

Width: 1 ft. 0 in. - 1 ft. 6 in.
Whole Plant Traits:

Plant Type:

Ground Cover

Herbaceous Perennial

Native Plant

Perennial

Wildflower

Woody Plant Leaf Characteristics:

Deciduous

Growth Rate:

Slow

Maintenance:

Low

Texture:

Medium
Cultural Conditions:

Light:

Deep shade (Less than 2 hours to no direct sunlight)

Partial Shade (Direct sunlight only part of the day, 2-6 hours)

Soil Texture:

High Organic Matter

Soil Drainage:

Good Drainage

Moist

Available Space To Plant:

12 inches-3 feet

NC Region:

Coastal

Mountains

Piedmont

USDA Plant Hardiness Zone:

3a, 3b, 4b, 4a, 5b, 5a, 6b, 6a, 7a, 7b, 8b, 8a
Fruit:

Display/Harvest Time:

Spring

Fruit Description:

Fruits are available May-June
Flowers:

Flower Color:

Pink

White

Flower Inflorescence:

Spike

Flower Bloom Time:

Spring

Flower Petals:

4-5 petals/rays

Flower Description:

Narrow cluster of dainty small white-to-pink flowers on the upper portion of a leafless stalk floating above the leaves; five small petals that taper into stalked bases. Blooms in early spring (April-June)
Leaves:

Woody Plant Leaf Characteristics:

Deciduous

Leaf Color:

Green

Leaf Arrangement:

Rosulate

Leaf Margin:

Lobed

Hairs Present:

No

Leaf Length:

1-3 inches

Leaf Description:

2" to 4" broad, long-stalked leaves; roundish to egg-shaped with heart-shaped base; three to seven shallow, sharply toothed lobes. Leaves are basal and resemble maple leaves.
Stem:

Stem Is Aromatic:

No
Landscape:

Landscape Theme:

Butterfly Garden

Native Garden

Pollinator Garden

Attracts:

Bees

Butterflies

Moths

Pollinators

Songbirds

Resistance To Challenges:

Deer